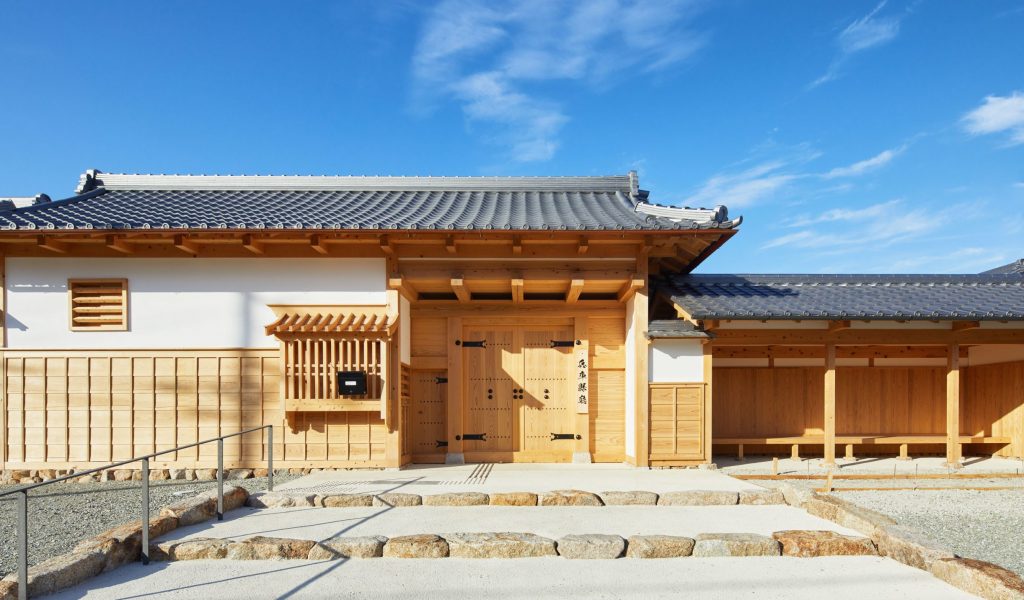 The Prefectural Hyogotsu Museum, the first prefectural office, opens today on Wednesday, November 3, 3rd year of Reiwa (holiday)!
<Characteristics of the first prefectural office>
〇Reconstruction of the first prefectural government building installed in Hyogo when this prefecture was established based on a picture
〇 Experience the historical space of the time, such as the governor's office, garden, temporary prison, and Hakushu.
〇Reproduce the drama of the Meiji Restoration unfolded at the first prefectural office on a state-of-the-art virtual tour
〇Abundant "shining spots" such as photography using AR technology
Also, today (November 3rd), we are holding commemorative events such as commemorative lectures and jazz performances in and around the facility, so please stop by.