Summer vacation for college students. It is like a sweet dream that is unobtainable for adults.
The average time is about two months. I really envy them.
If a working person were to say, "I would like to take two months off for the summer…"
Or even the most understanding supervisor will say, "Hmmm…. I may have to take a pay cut, but if you want to take some time off…" (These days, such flexible work hours are more likely to be OK. (I am sure there are some companies that allow this kind of flexible work style these days…)
Despite the long, long summer vacation of university students, a group of determined young people came to take a summer-only intensive course the other day. They were from the Department of Urban Environmental Design at Kyoto Tachibana University. The theme was "Public Facilities Theory.
After touring various parts of the first prefectural government building with explanations by the museum's navigators, they experienced a virtual visit, walked the streets around Hyogo-zu, and presented their reports.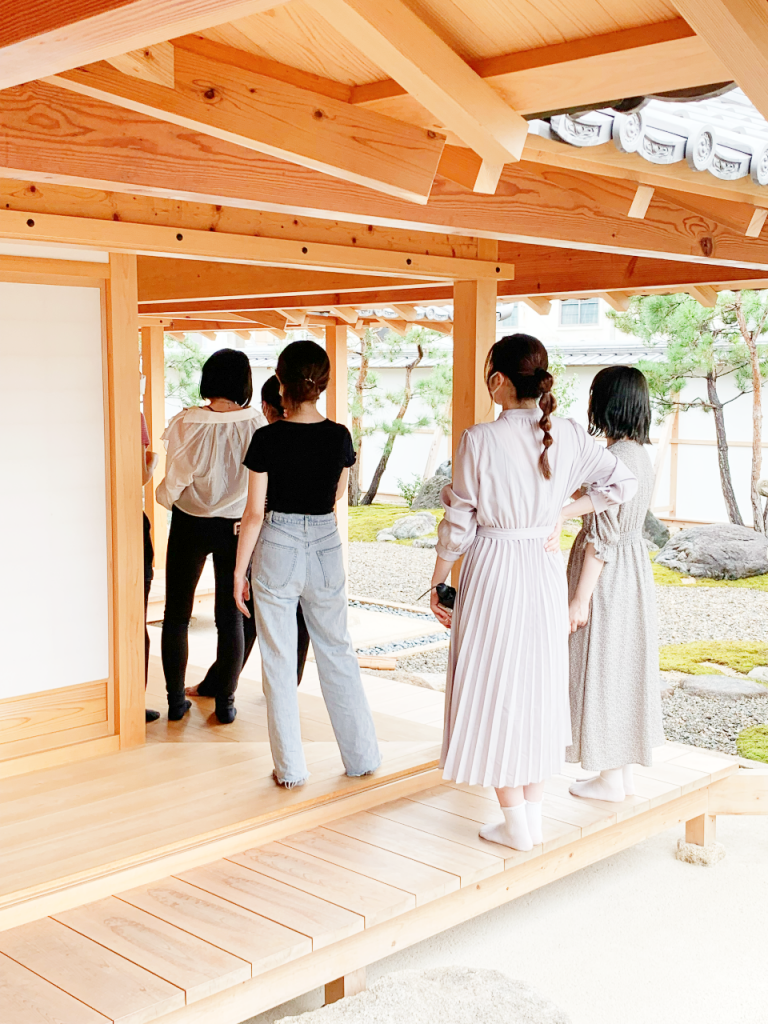 The student who said upon leaving, "I was a resident of Hyogo Prefecture, but I had never been to this area before, so it was very meaningful," left with eyes that sparkled brighter than when he came.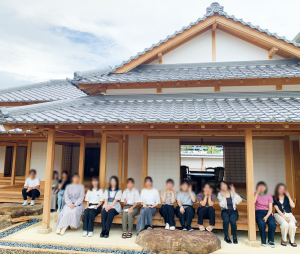 It was a hot and humid September afternoon when I realized that the image of "college students' summer vacation = all they do is play" was a thing of the past, and that today's college students are quite serious and study hard.