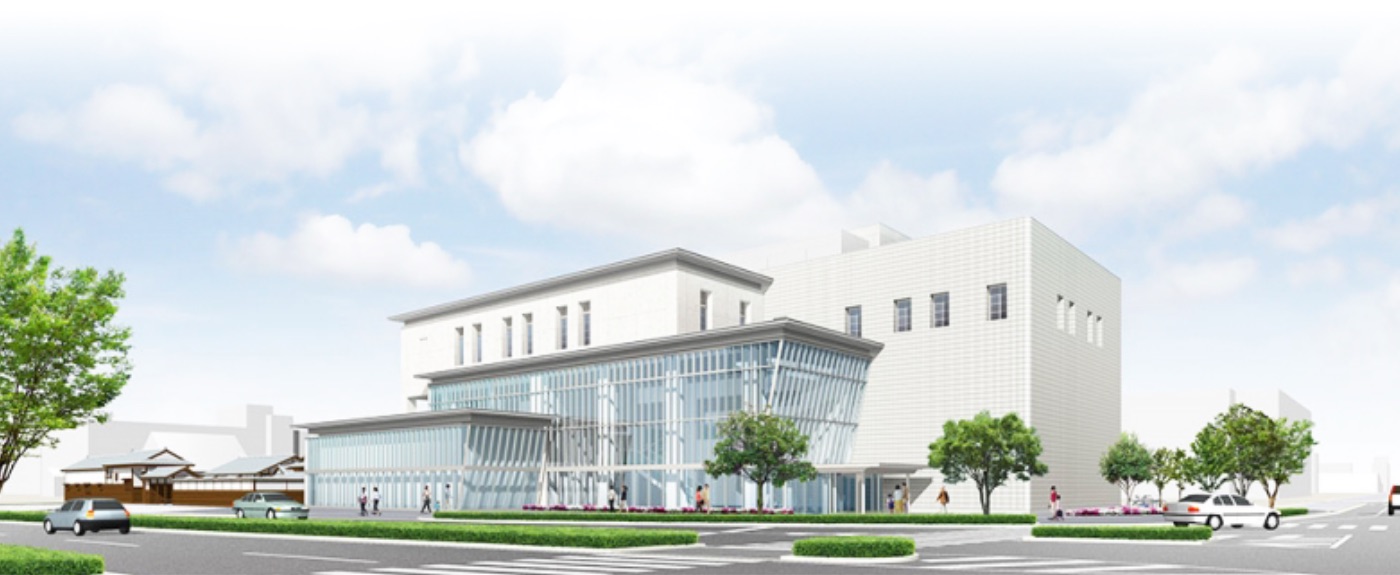 Reiwa 4th half
Scheduled to open
The history of the port "Hyogotsu", which boasts a history of over 1000 years,
In addition to exhibiting the history of the establishment of Hyogo Prefecture, which has followed its own process, and the five countries of Hyogo, which are rich in change and diversity.
A museum facility with a storage and training room.
Introspection image
1.外観南西

2.内観1F

3.五国シアター

4.展示コーナー
Maintenance history (aviation image)
* Scroll to slide the photo.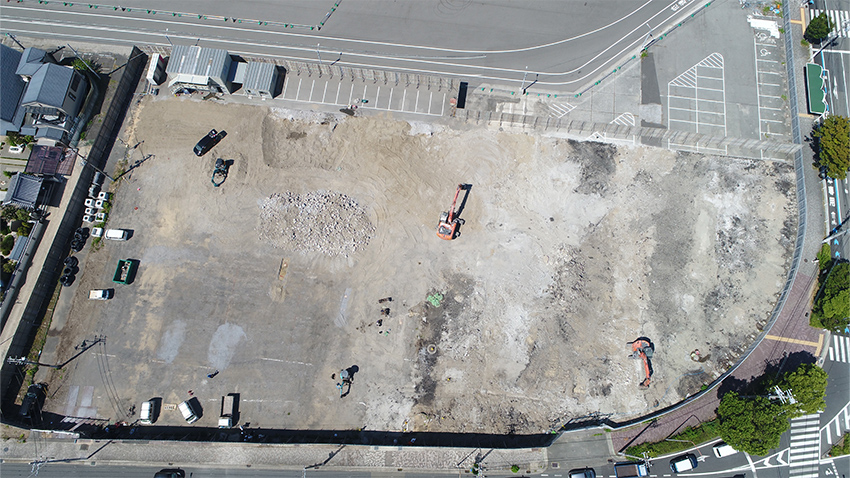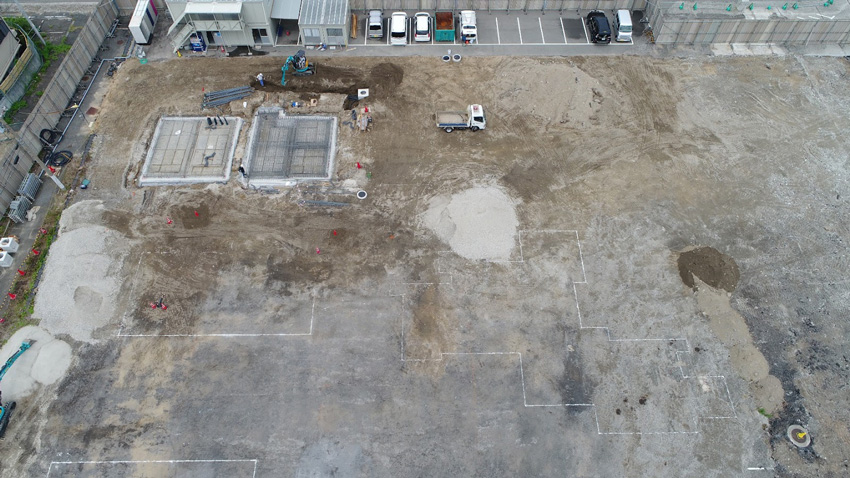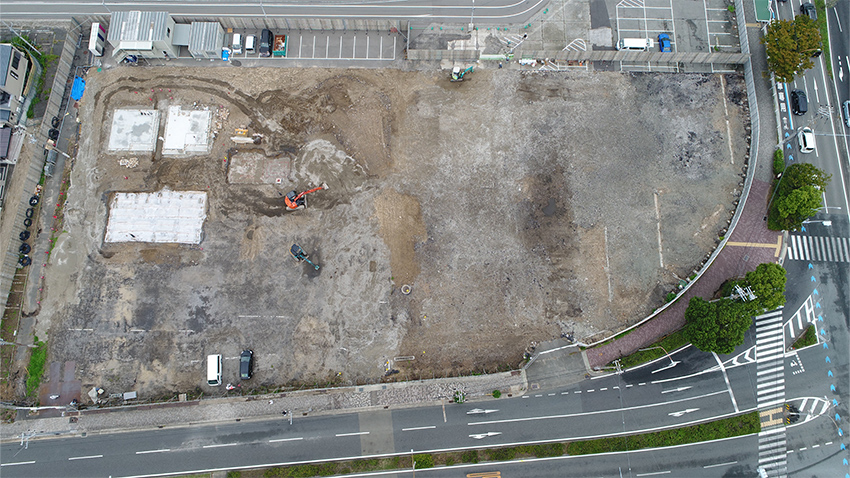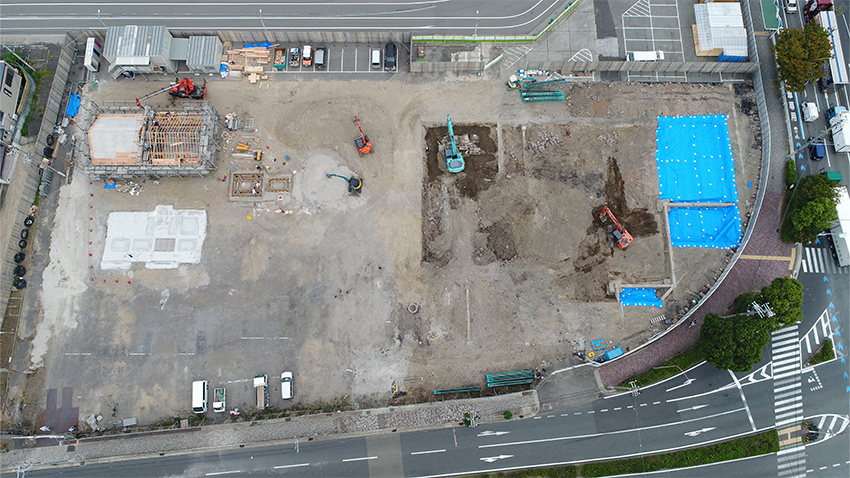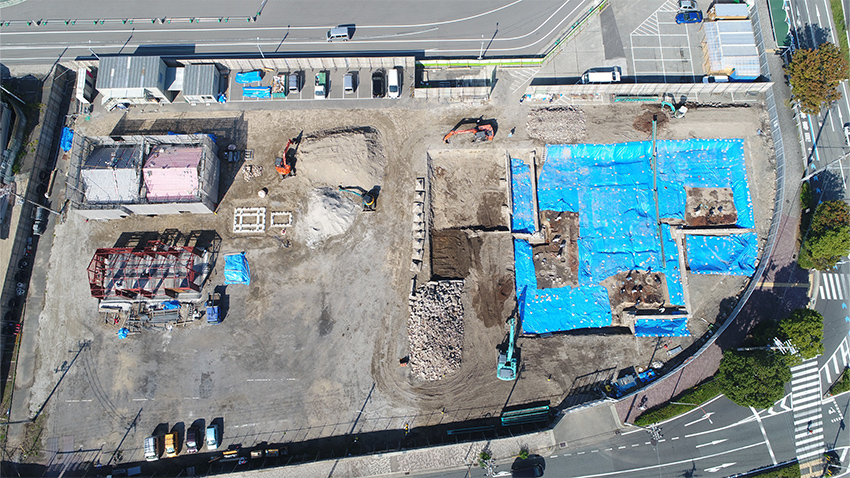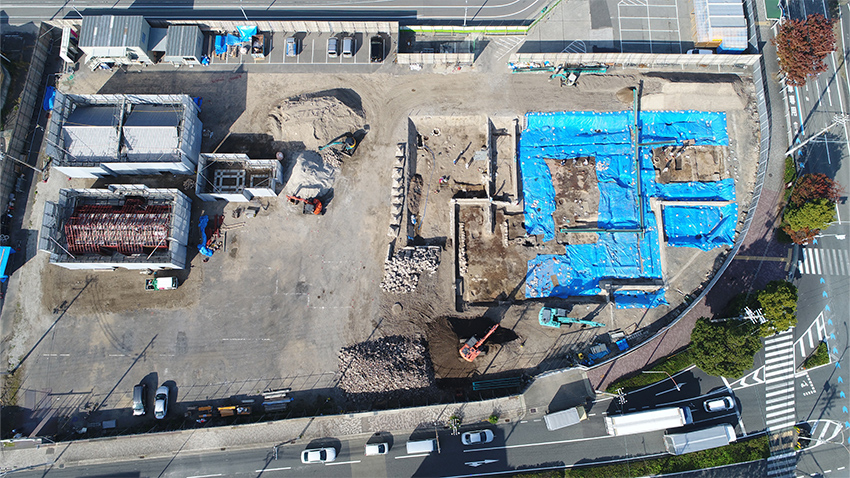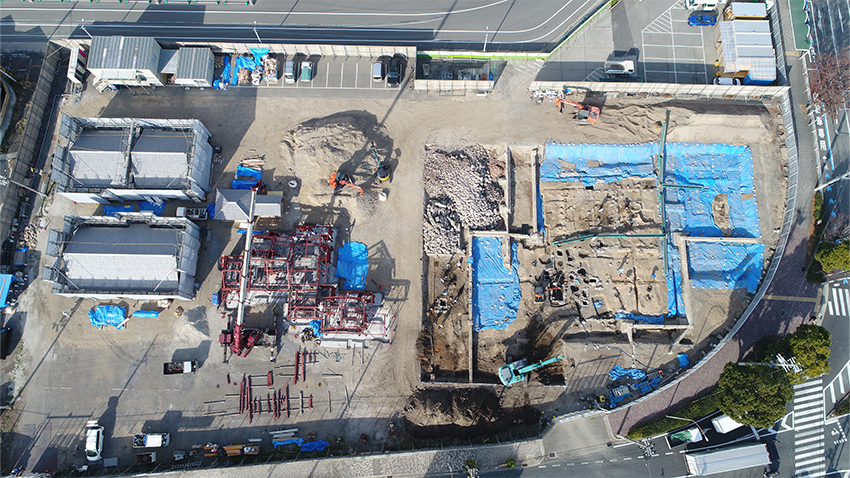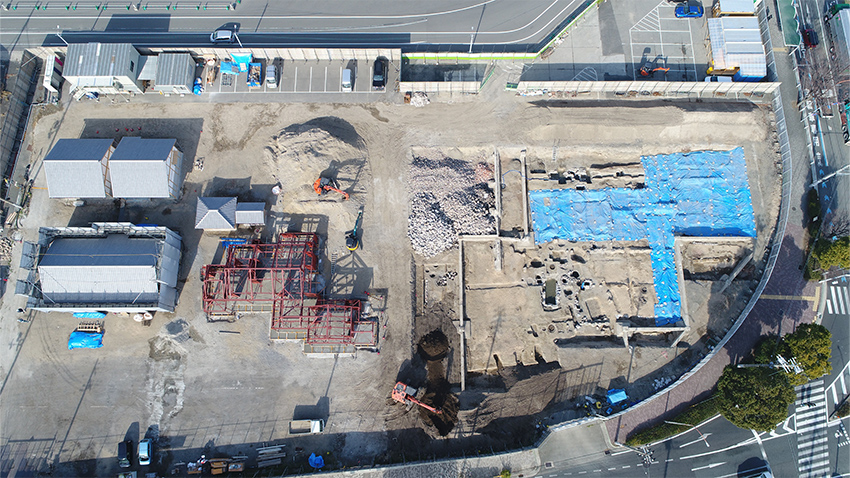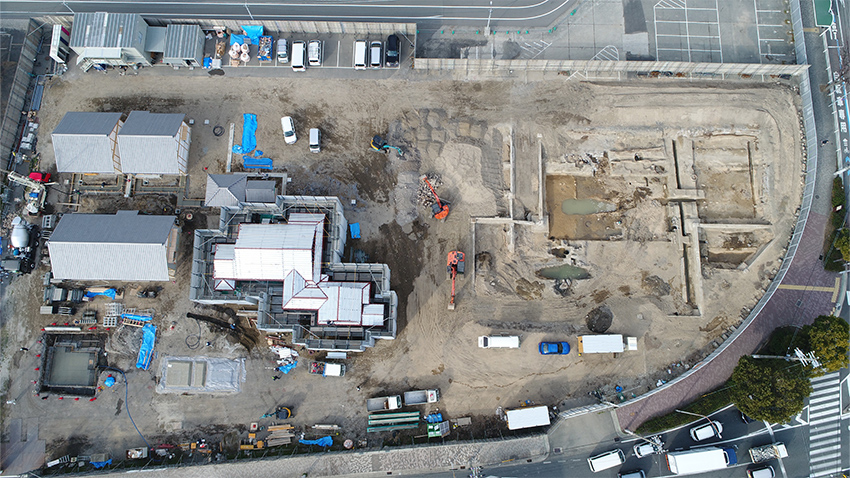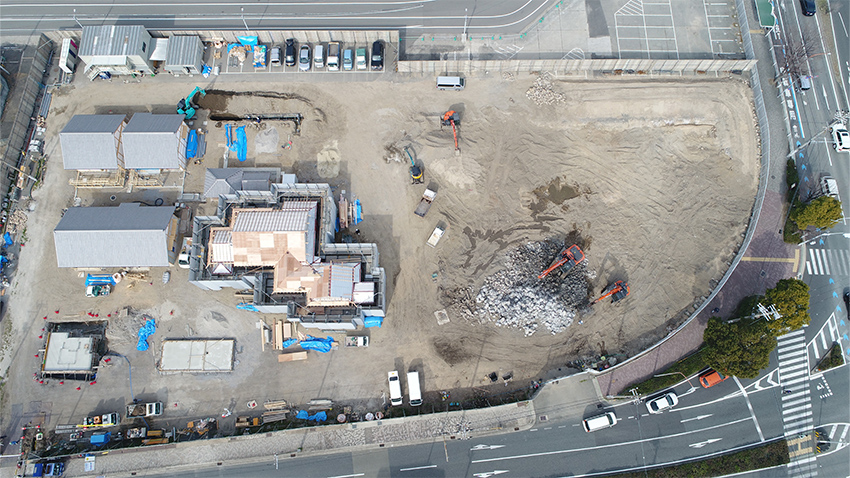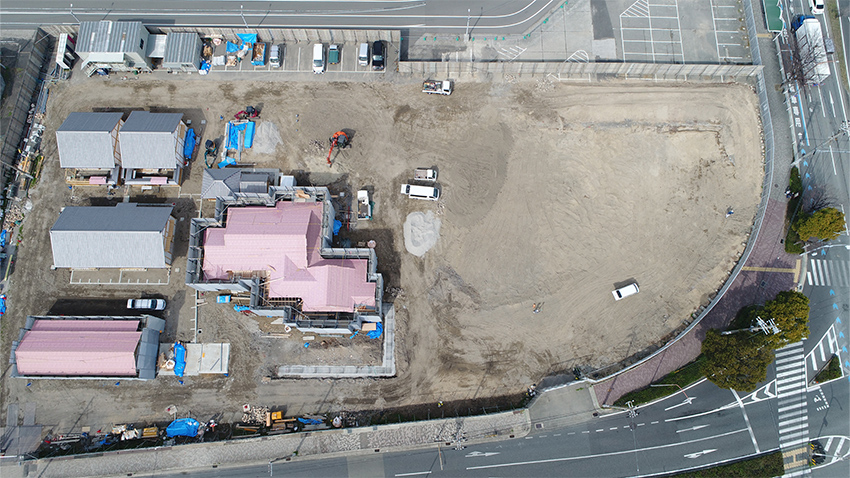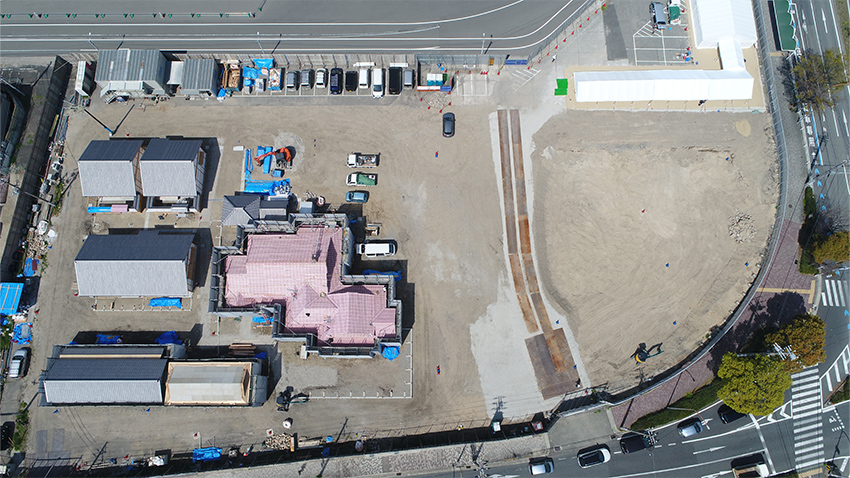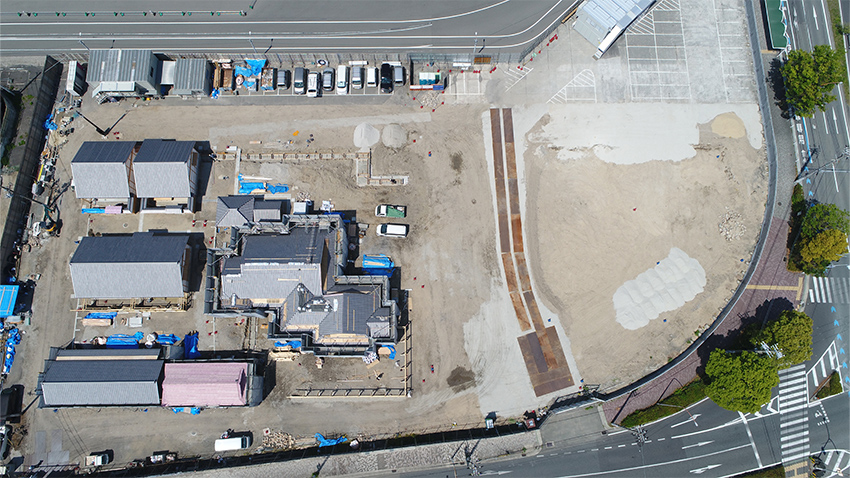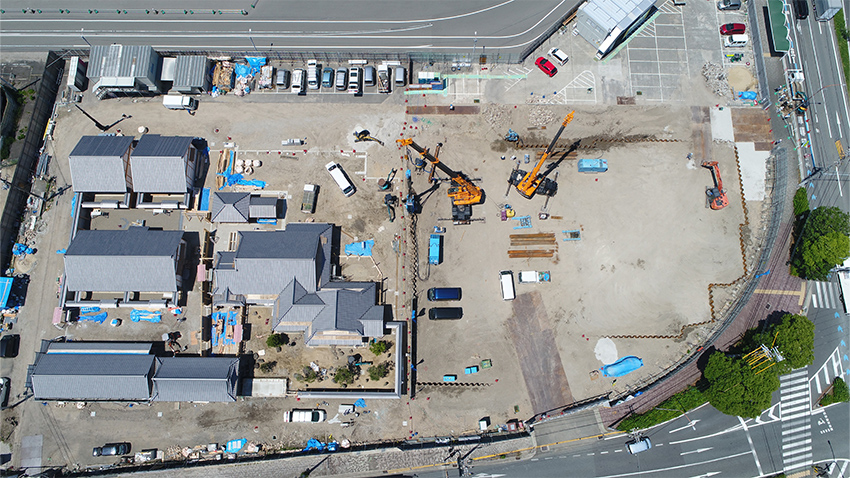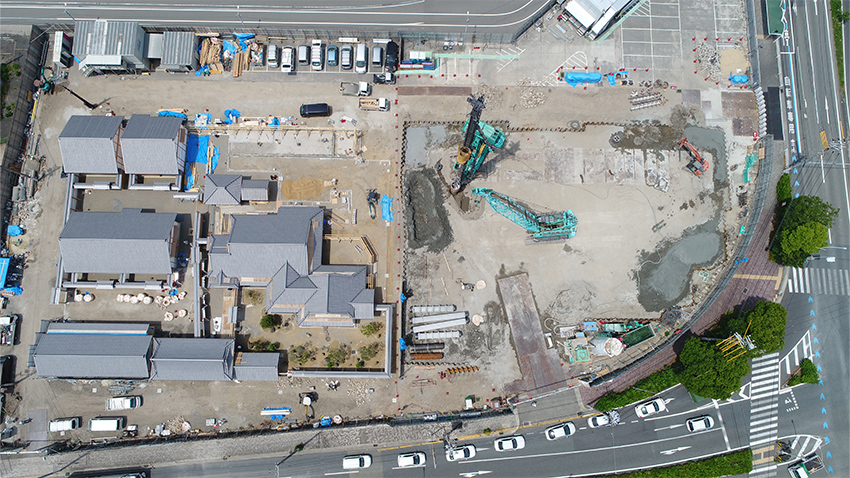 2020.08.28
2020.09.11
2020.09.26
2020.10.03
2020.10.20
2020.11.06
2020.12.11
2020.12.26
2021.01.30
2021.02.12
2021.03.09
2021.03.27
2021.04.20
2021.05.29
2021.06.11