The date on which information is released must be strictly observed. In this age of social networking, where it is no exaggeration to say that all reporters are journalists, we must be more careful about how we handle information.
Hence, "When will the Hyogo Hajimari Kan be open?" or "I would like to go on November 20, is the next door open? I would like to go on November 20. Even if you feel like slipping up, you have no choice but to be patient.
I don't know…we are opening at the end of November, but I can't announce the exact date yet…we will definitely be open in December…mogomogo.
 Moreover, after the grand opening, the museum will charge a fee and its opening hours will change slightly, so I just couldn't unravel that explanation.
We were devastated by the helplessness of having to wait for the announcement on the website.
 So, with the announcement from Hyogo Prefecture on Wednesday, September 28, we can finally announce it out loud here as well.
On November 24th (Thursday), the Hyogo-Hajimari-Kan will finally be open!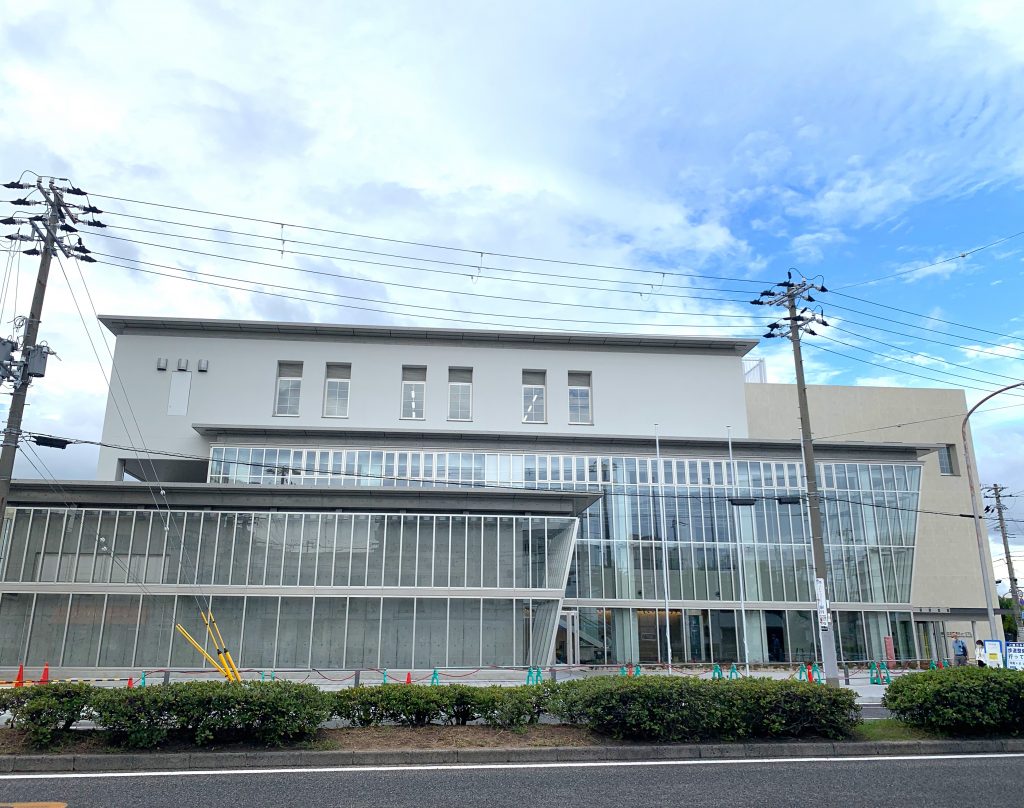 Visitors can enjoy seeing, hearing, and touching the history of Hyogo-tsu, the transition of Hyogo Prefecture, and of course, the charms of the five Hyogo provinces: Settsu (Kobe and Hanshin), Harima, Tajima, Tanba, and Awaji.
Please enjoy it together with the "First Prefectural Hall", a restored facility that was opened prior to last November.
For more information, click here.
Grand opening of "Hyogo-Tsu Museum" on 11/24(Thu.)!
I'll be talking about it gradually on the blog from now on, so stay tuned!
So today, I would like to show you a glimpse of photos taken from inside the Hyogo-Hajimari-Kan.