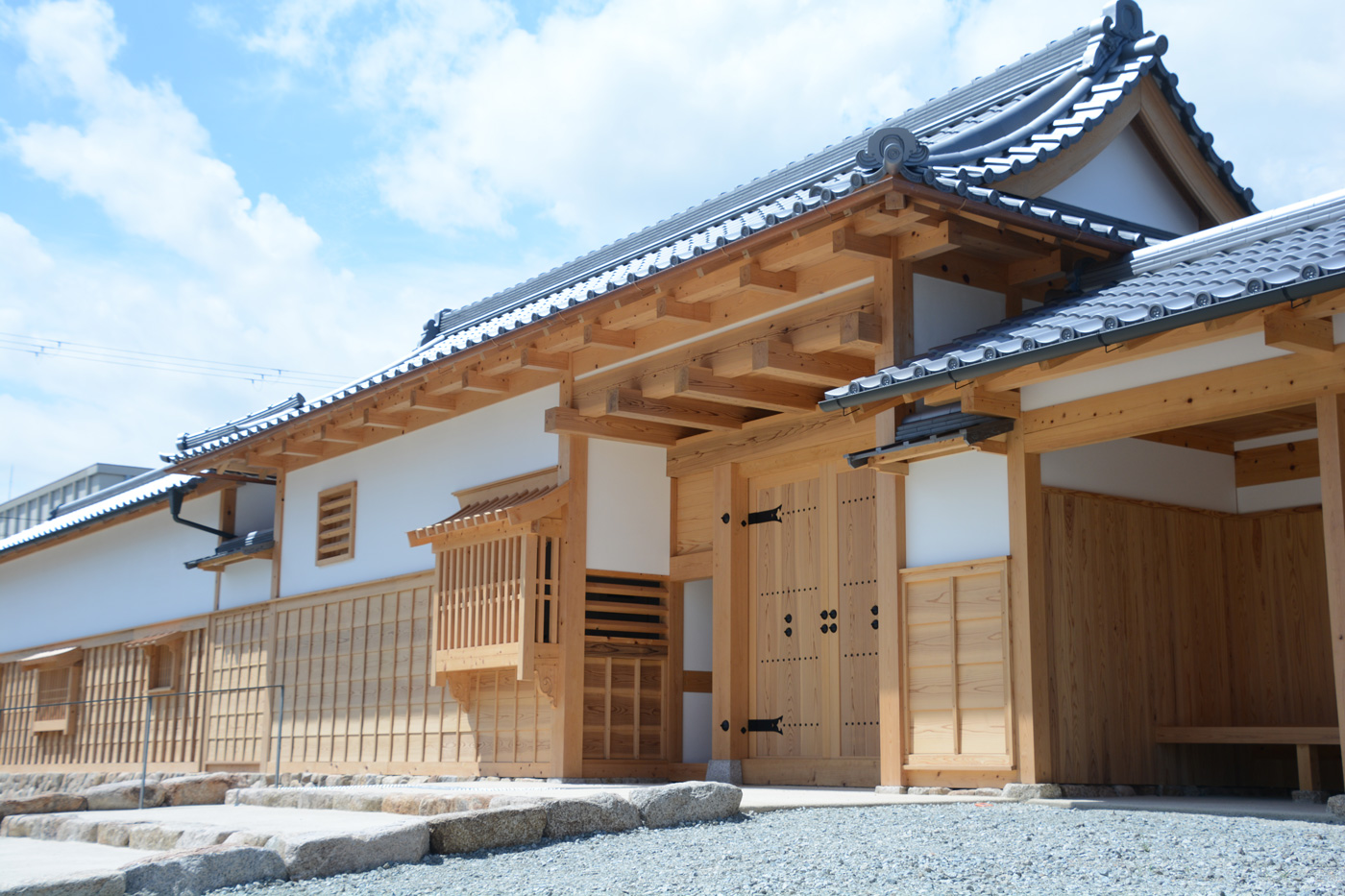 The opening date of the prefectural Hyogo Tsu Museum and the first prefectural office has been decided!
Opening date of the first prefectural office
November 3, 3rd year of Reiwa (Wednesday / holiday)
* Open to the public from the afternoon
* Free admission
The highlight of the first prefectural office
The first prefectural office is a facility that restored the "Hyogo office" where the prefectural office was located with the birth of Hyogo prefecture in 1868. In addition to the prefectural office including the governor's office at that time and the former concentric mansion, the temporary prison and Hakushu are reproduced, so you can experience the historical space.
It is a virtual tour that utilizes the latest technology to meet the first Governor of Hyogo Prefecture, Hirobumi Ito, over time.
You can witness the drama of the Meiji Restoration that unfolded in the prefectural office.
Hyogo Tsu is dotted with historic sites and famous places that convey the history of more than 1000 years to the present day.
You can experience the history rooted in this area by visiting various places in a tour format with the navigator of this facility.