Well, a "window" has arrived!

A part of the scaffolding of "Hyogo Hajimarikan" has been removed and the windows can be seen.
At the same time as being refreshing, the contrast between the blue of the sky and the white of the building is also nice.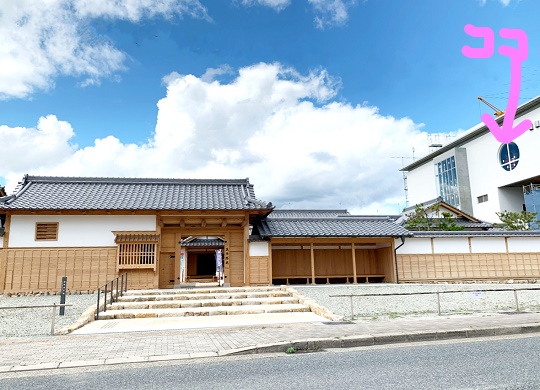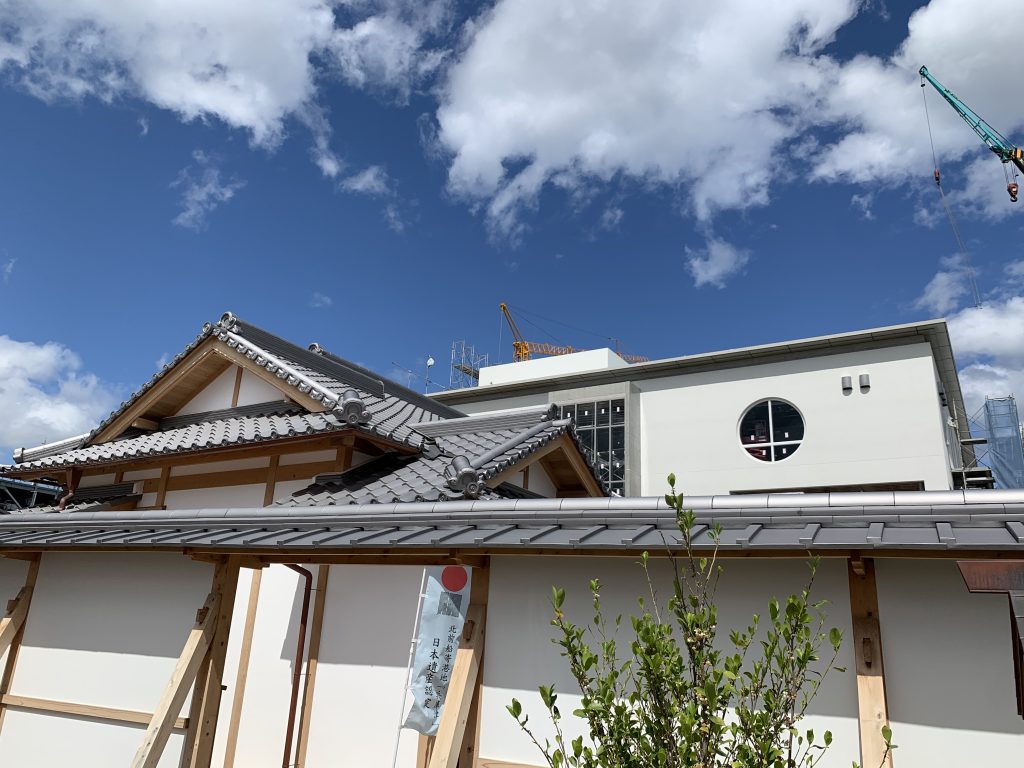 This round window is the window of the room on the 3rd floor, and you can see the first prefectural office from the inside.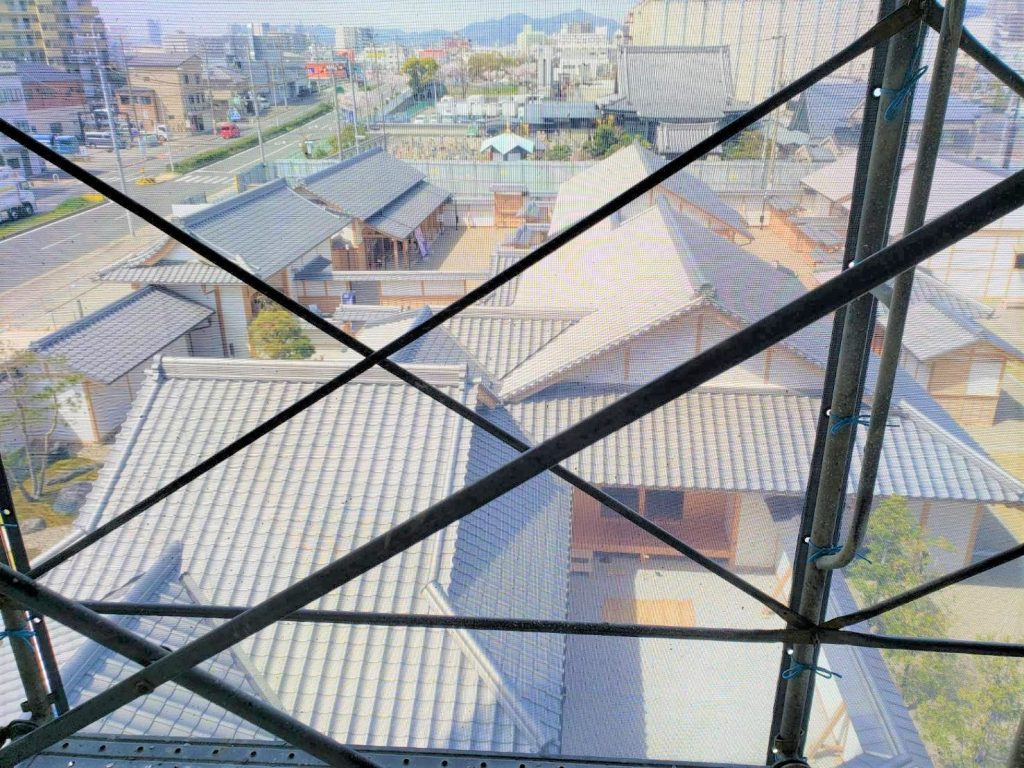 I'm happy to be able to see how it's being completed up close.
We will continue to report, so please look forward to it next time!