Before I knew it, the appearance of "Hyogo Hajimarikan" had appeared!
Click here for this morning.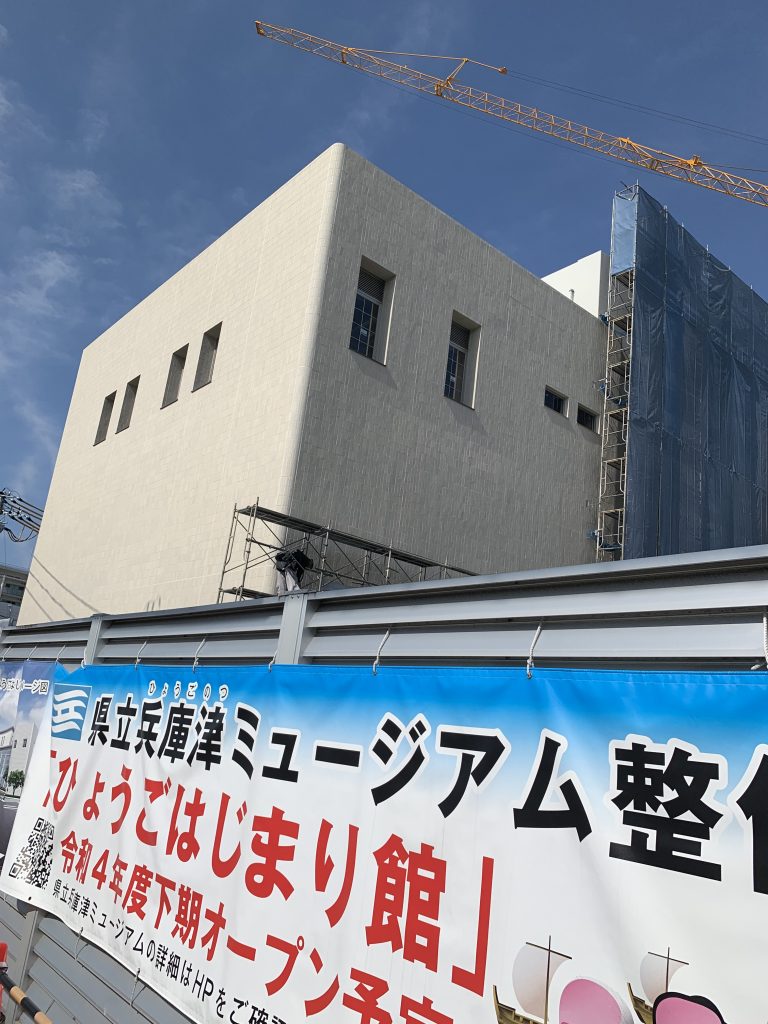 The title "secret place" is not the place where you can see this appearance …
It's a place the person in charge went to for a meeting the other day. (It was raining on that day)
A forbidden place that you can't enter even if you open it …
… there …
rooftop! !!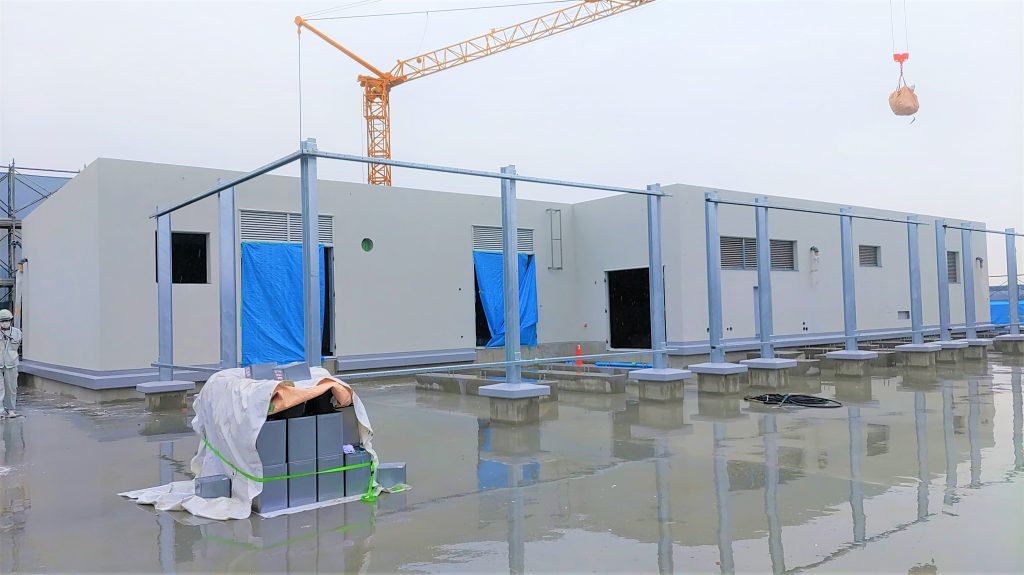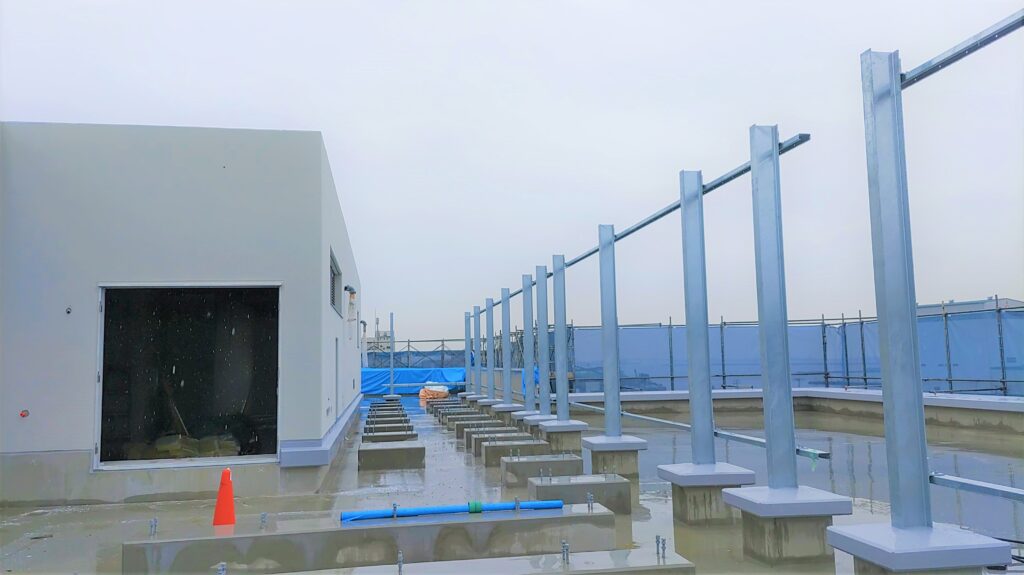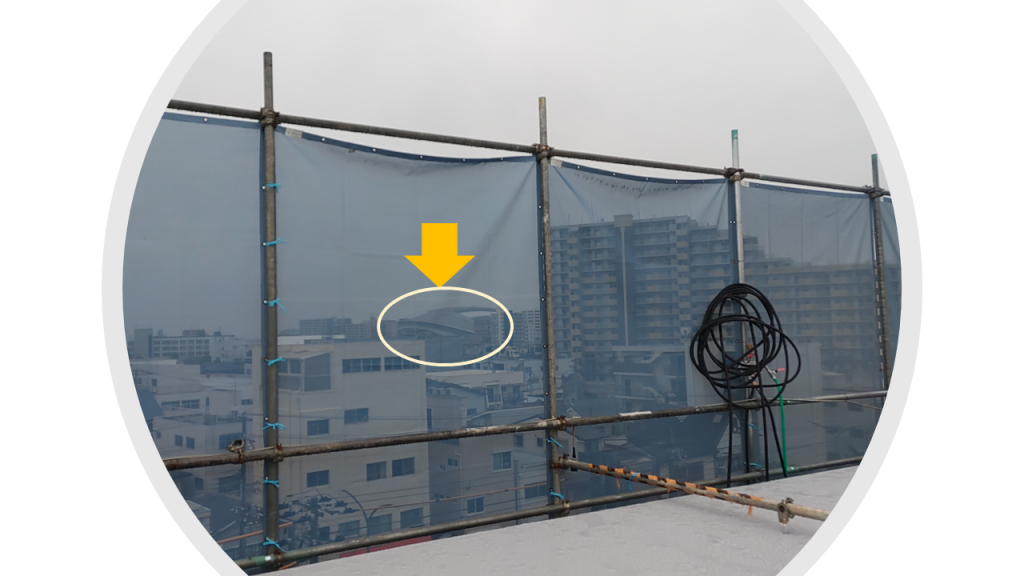 Please come and see it when it opens! I would like to say that this is an off-limits area, so
Please enjoy with photos only.
Next time we look forward to!