On Saturday, May 21st, "Uogashi Day" was held at the Kobe Central Wholesale Market.
It was an event that opened up a market that was normally closed to the general public, and was crowded with many visitors, including simulated auctions, tuna dismantling, spot sales, and fish handling classes.
In connection with Uogashi Day, we had a fishing experience and a bookmark making experience.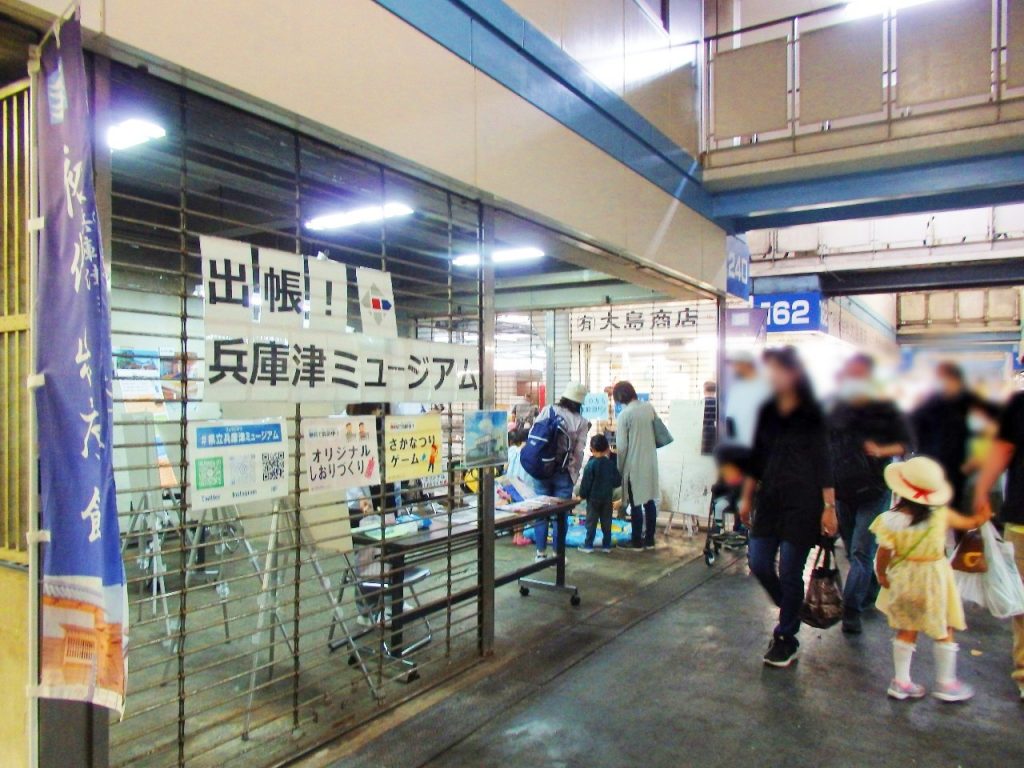 Many children gathered together saying "I want to fish too!", And there were voices such as "I caught it!" And "I have such a fish", and it seemed that they enjoyed it.