picture?
Mayor? ??
It was around noon on Friday, May 20th.
While I was doing office work, I thought that the face I had seen was … for a while.
The other party was Kizo Hisamoto, the mayor of Kobe, so all the staff were surprised, "Oh!"
Anyway, I have to say hello! have become.
When I asked him why he came while he was busy,
"I couldn't come because I only came once at the time of opening. I was wondering what was going on.
I'm on lunch break. ". Thank you for your concern!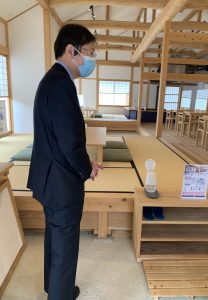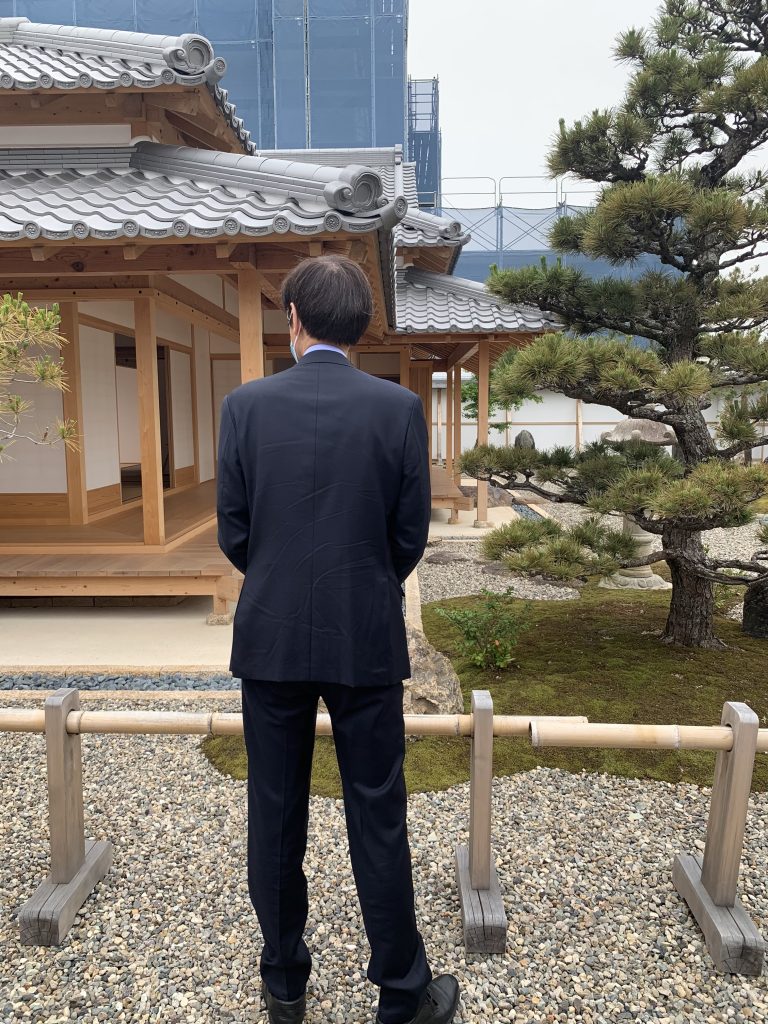 This time, when the Hyogo Hajimekan opened, I would be grateful if you could come slowly.
Mayor Hisamoto, thank you for visiting us!